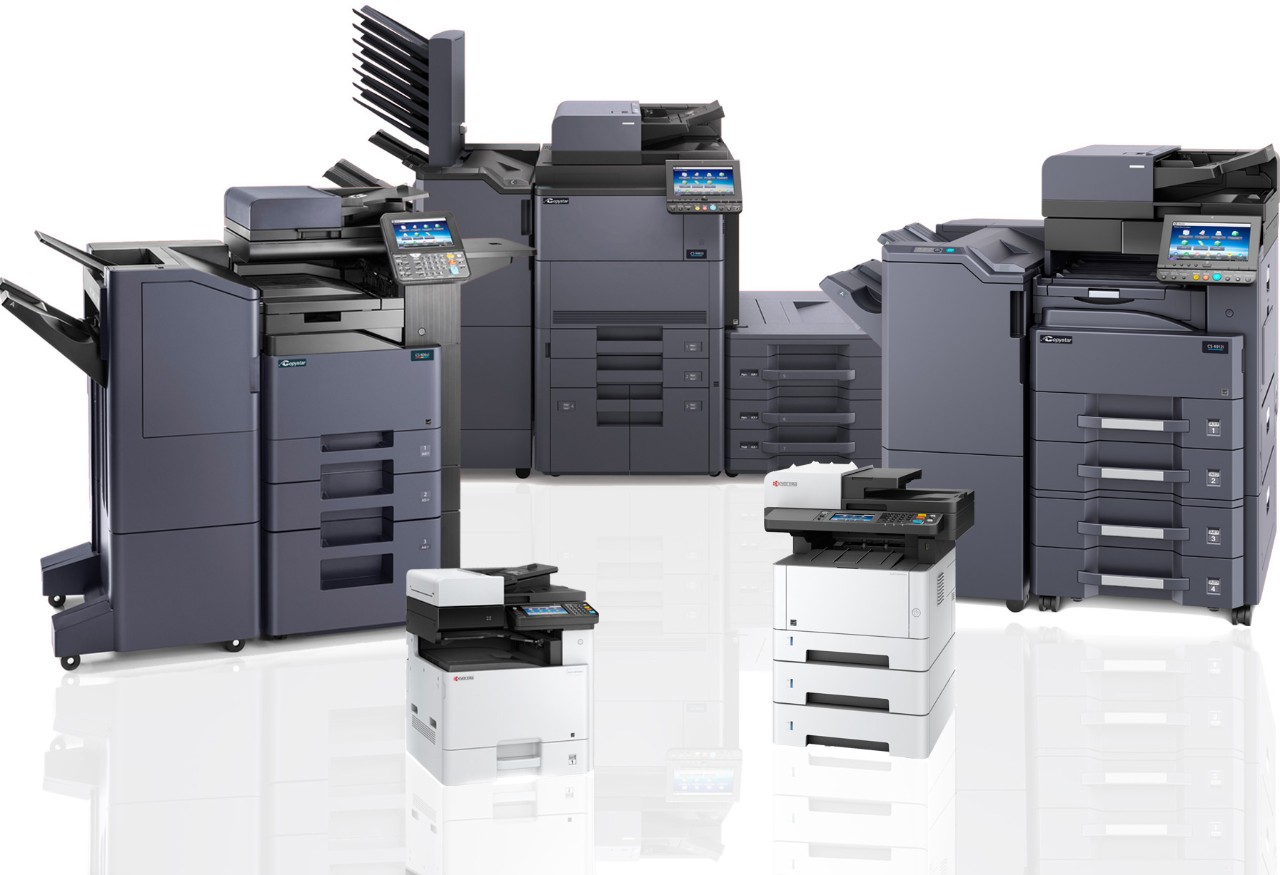 A commercial copier is a staple machine found in most business environments. If you are looking for the best equipment in your office, checking the top commercial copier brands in your location is essential.
The following are the top 10 commercial copier brands that have built a reputation and gained the trust and loyalty of their customers for producing best-rated equipment for many years.
Before heading to the market, make sure that you have background knowledge about the top copier brands that can meet the work demands in your office.
1. Dell
When it comes to the best manufacturers producing quality office equipment, Dell is one of them. They are known for manufacturing several office machines for different business sizes for more than 30 years.
2. Lexmark
Are you looking for a modern and digital copier? If so, consider the office equipment produced by Lexmark. The brand name is famous for its affordable and reliable products.
3. HP
HP produces cost-effective and environmentally-friendly copiers. Their office equipment produces a top-notch result. They may not be the cheapest copier brand name in the market, but HP has one of the best copiers.
4. Toshiba
Despite their small company, Toshiba ace the spot for the top four best copier brand name. This is only because of the innovative and reliable products they produce for many years. Aside from copiers, they are also known for creating digital signage, wide-format printers, and multifunction copiers.
5. Kyocera
Kyocera became one of the top producers of office equipment. They are known because of the digital, multifunction copiers allowing the users to fax, copy, scan, and print documents in no time.
6. Konica Minolta
Another well-known copier brand name is Konica Minolta because of their top-notch copiers designed to meet black-and-white and colored copying needs. Aside from copiers, Konica Minolta also produces digital scanners, faxers, multifunction printers, and many more.
7. Ricoh
For more than 50 years, Ricoh is always included in the top 10 commercial copier brands. They became famous in 1990 when they manufactured and launched the fastest printer that can print 15 colored pages in one minute. Their main branch is in the United States despite being a Tokyo-based company.
8. Canon
Canon will always be on the list of the best producers of a wide variety of office equipment. They have been in the industry for 90 years. They became famous because they produce versatile office machines suitable for any home or office size.
9. Sharp
Sharp is one of the best copier manufacturers and is known for its modern technology. They produce the best-rated customizable printing and copying systems. Even though their products are equipped with innovative technology, they are very seamless to use. In most cases, most of the Sharp products feature one-touch commands and touchable screens.
10. Xerox
Last but not least is Xerox, which is a US-based company. They are one of the largest companies that supply various office equipment around the world. Even though they already produced an overwhelming number of products, the most popular office equipment is a multifunction copier.
Whether you are starting a business or already in the industry for many years, buying or leasing a copier is always necessary. If you are searching for a company that offers office copiers for lease, you may try our services offered. At Clear Choice Technical Services, we have a wide variety of copiers made by the top brand names mentioned above. Each of them is reasonably priced.
So, if buying a new copier is not the best decision for you, consider leasing a copier from us. We will guarantee to give you only the best service because your satisfaction is our number one priority. If you wish to get this Copier for your office, you can contact our local leasing company for details. When you happen to need it sooner, call Clear Choice Technical Location Service in Phoenix: (602) 428-6500. We can assist you with Copier Lease in Phoenix, Copier Rental in Phoenix, and Copier Repair in Phoenix.