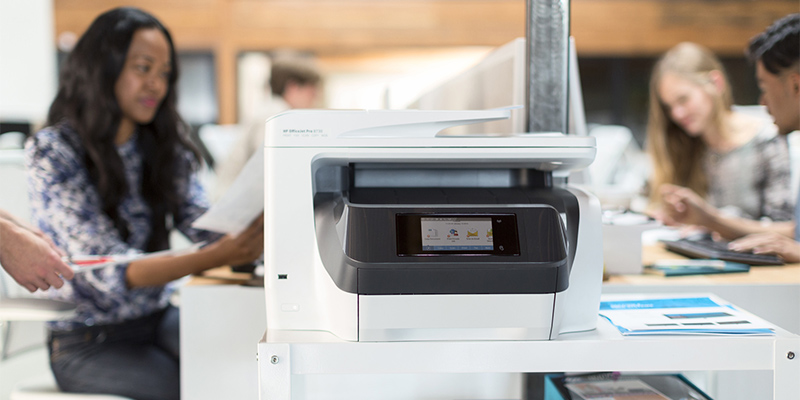 Leasing a copier is one of the best choices to make when you're just starting a business.
You can always buy a copier, but it's a hassle when you're having a problem with your business finances. For example, you have to pay for your technology and extra equipment and repairs. So additional maintenance fees will be a headache for you if you need repair.
With a copier lease, you can make a contract with several copier leasing services that have available rates that you need for your business.
There are a lot of benefits when it comes to copier leasing. Those benefits are that you don't need to pay extra for equipment and repairs; they'll provide it for you. You don't have to take the whole responsibility when it comes to leasing a copier, but when buying one, you have to accept that responsibility. They'll also provide the best brand deals that are available for your business.
If you are looking for service for leasing a copier, there's one in Phoenix, Texas. The copier leasing services in Phoenix are one of the most reliable services from the Clear Choice Technical Services company in Arizona. They'll make sure to give you the best available leasing rates that are right for your business.
It's guaranteed that the services in Phoenix will give you what your business should provide once you make a contract with them. If you're copier leasing in Phoenix, they have professional technicians whenever you need to repair your copier machine or extra equipment that needs fixing.
They also have budget-friendly and high-quality brands of copiers like Kyocera, Xerox, Lexmark, Canon, and many more. They have the provided supplies such as fax machines, barcode scanners, toners, printers, and many more supplies you need with no extra payment once you lease a copier.
If you're interested in copier leasing, there are two important types of copier leases you should know about before leasing and renting one.
The two types of copier leases:
1. Operating lease
Most start-up businesses use this type of leasing for their copiers. It's known as the fair market value lease. There are copier leasing services that will tell you details about operating leases. If you're going for this leasing, you're thinking short-term lease. When it comes to short-term leasing, the operating lease contract can op up to a year or less. Whatever suits you for your business.
Choosing this lease will provide you more low-cost rentals and leases with copier machines. If you're trying to get high-quality and more expensive equipment and supplies for your copier, then you should choose an operating lease.
Operating leasing mainly focuses on what you need at a fast pace. For example, if you want to keep changing good quality supplies and equipment, you can change it every month or how months you wish to change the equipment that's provided for your copier.
2. Capital lease
With a capital lease, you're thinking of long-term leasing. Not many start-up businesses use this type of lease because it can become a hassle with the business balance and finance spreadsheets for your assets.
With an operating lease, they provide your new supplies and equipment monthly, but if you want to keep and use any equipment or supply for a long time, then you should pick a capital lease. This leasing is still a practical choice if you know how to manage loans and learn how to organize your assets and taxes.
Capital leasing can be more expensive because you own the equipment you want to provide for your copier machines. If you're more thinking of this kind of lease, then go for this one, but just a heads up, it will be more expensive than operating leasing. It's still a sensible choice if you're willing to manage the technology equipment's finances.
So, those are the essential types of copier leases that you've briefly learned. If you're unsure what kind of leasing you want to agree on, the copier leasing services in Phoenix can provide you more information about which types of copier leases are the right fit for your business.