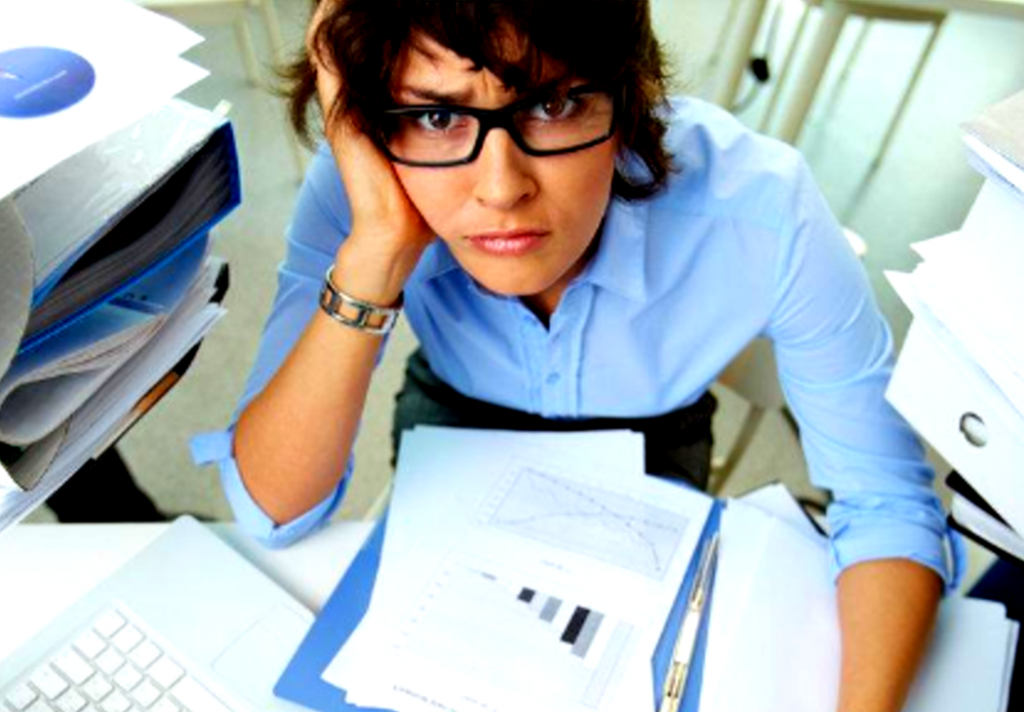 In a small office, a copier is a necessity. This standalone copy machine is a frequently used equipment. In fact, the copiers you own today can do a lot of things in your office. Aside from copying, it can do faxing, scanning and printing. You have a complete multi-function device for your business needs. When you own one, you have the right technology to make business operations smooth. Daily work becomes hassle-free considering that everything you need is within your reach. The question now is, should you really buy a brand-new one? If you're a small business, why not consider leasing the machine. Here are some guidelines for you to consider a copier lease:
Evaluate your needs
Consider the number of employees using the copier and the production needs of your business. Try to know your business size and its expected growth. Know your requirements, read brand reviews and get user recommendations. You may wish to do comparison shopping for copier leases by asking for quotes before you finally decide.
The options for leasing
When doing copier lease in Raleigh, you need to consider these two options – operating lease and capital lease. The operating lease is renting the copier itself. You may consider buying the unit once the lease expires; however, the cost can include depreciation and wear and tear. This type of lease is common for most businesses, especially when offered at low monthly payments.
A capital lease isn't that common but brings a lot of benefits. It's actually a loan with principal and interest included for the cost of the copier. This type of lease will go to your balance sheet, even while payments are still made. The final price would have to be agreed upon in the contract. This lease arrangement is best for businesses without outright capital.
Determine the length of the lease
The number of years of the lease is determined by the type of lease. Usually, the copier lease will last 2 to 4 years. If the term of the lease is longer, the monthly payments are usually lower. As stipulated in the lease agreement, you will need to pay more, especially if you want an upgrade. Besides, you need to consider your business needs. You may need a limited number of features for your copier machine today, but as your business grows, your copier needs will tend to grow as well. The copier lease can be transferred to a larger machine, or simply upgraded to a new arrangement at the end of the lease, or you can buy the unit itself.
Terminating a lease
Early termination of a lease may not be anyone's intention, but it can be due to some events. You may discover the need for a copier machine, or you may have upgraded to a better one. Ensure you ask your provider if they allow early termination of the lease. You may wish to settle for a penalty or pay off the lease early.
Insurance coverage for the copier
Few copier vendors will advise you to ensure your leased copier machine. Insurance fees are added to your monthly payments. If this is what you want, you need to research carefully for options, so you know the monthly or quarterly insurance costs. To avail insurance coverage for your lease, you need to consider your limits. Factor in deductibles and other things that need to be covered. As most copiers range from $1000 and up, you may find yourself on the wrong side of insurance coverage, especially if something happens to the equipment.
A copier lease is easy to understand. Take note of the things that are stipulated here and you will find the whole deal beneficial for your business. Should you have doubts or concerns, try to clarify with your provider before you finalize and sign anything. Ensure you understand the damage coverage, hidden fees, and inclusion of renewal clauses.

If your location is around Phoenix, you may also visit Copier Lease Phoenix, Copier Rental Phoenix, Copier Phoenix and Copier Repair Phoenix or call Service Location Phoenix: (602) 428-6500