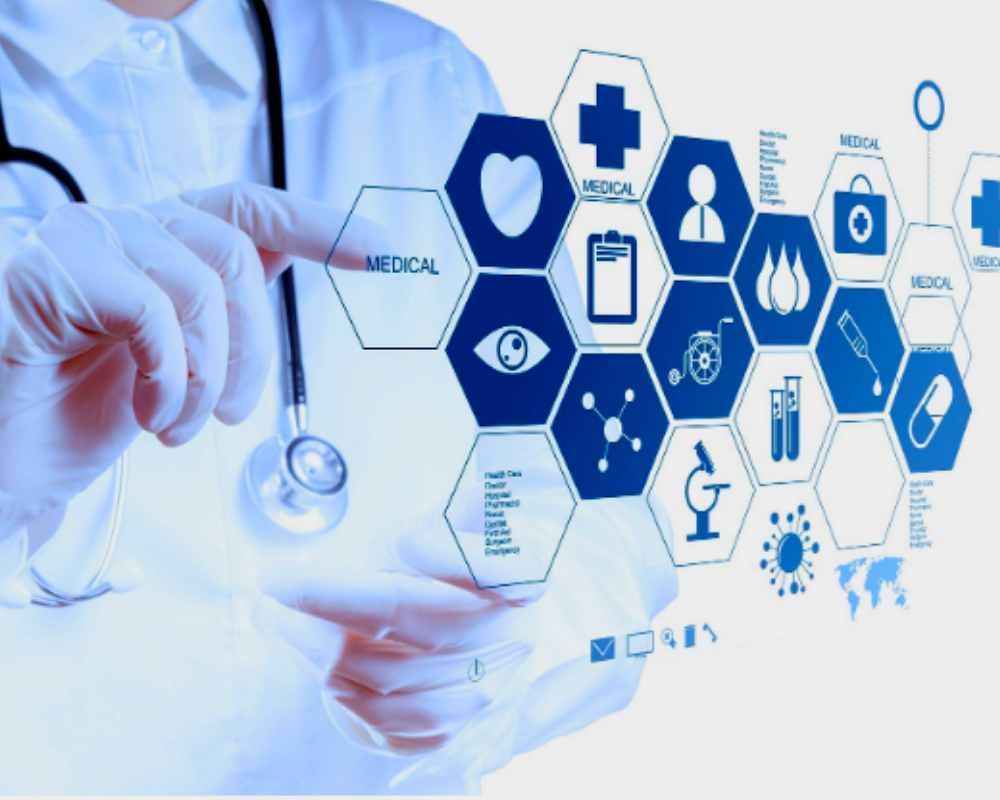 For some businesses, deciding whether to buy or to lease a copier is a matter of needs and budget. However, for medical offices, there are very clear reasons why leasing a copier is the best option. It can be because of financial benefits or having greater control and security. Here are some of the reasons why leasing a copier would be the most beneficial for your medical office.

You need high levels of security and HIPPA compliance.

For medical offices, security is very important. Knowing that your patient's data won't be accessed by outsiders and unwanted eyes is not only important to your business, but it is crucial to staying compliant with a lot of laws and regulations, like the HIPPA.

Leasing a copier for your medical office allows you to get and maintain the most up to date and secure technology and equipment because you are not locked into one machine for years to come that you have to make sure has the latest features or security software installed. You can be confident that your copier will be equipped with the most advanced security features on the market.

You don't want to be responsible for any malfunctions.

Leasing gives a valuable safety net for medical offices because you are not fully responsible for finding and paying for a solution when your copier breaks down or malfunctions. Depending on your lease agreement, most often, you are covered for instances like this under your agreement, and the copy machine leasing company will service and care for the copier for you any time a problem arises.

Predictable budget and spending

The convenience of lease payments is that you know what you will be spending each month or year, and you can budget accordingly. Leasing gives security knowing that you won't have any surprises or hidden costs that will arise, throwing off your whole budget, and you do not have to invest a large sum up at any time to purchase or to fix your equipment.

You need multifunctional equipment without the expensive cost.
When you are dealing with providers and patients, you are required to scan documents daily, even print receipts and other documents, and upload them to other devices. Instead of having a piece of equipment that does each activity separately, you need a machine that can do all of them for you. Leasing gives you the opportunity to get the best multifunctional equipment that does it all, like printing, scanning, app integration, and more, without having to pay for it essentially. It only needs you to pay a low monthly installment to get the best equipment for your office.

What are the tax benefits of leasing a copier?

When you pay a monthly lease, you can deduct the payment from your taxes. If you were to buy a copier, you could only deduct the copier's depreciation at the end of the year. These lease deductions can quickly add up, and this leaves you with much more in your year-end budget.

Basically, copiers are very important in medical offices. Patient records need to be easily accessed, and they should be secure for all businesses in the healthcare industry. From the largest hospitals to the smallest single physician office, nurses, doctors, and everyone involved in a patient's care needs quick access to information.

At the same time, the Health Insurance Portability and Accountability Act or HIPAA and the Health Information Technology for Economic and Clinical Health Act or the HITECH are regulatory guidelines that dictate the protection of patient information.

Paper is not the fastest and safest way to share information, as they can be misplaced, stolen, or even copied to use in identity theft. Copiers with advanced security features can help prevent any of those from happening.

If your location is around Phoenix, you may also visit Copier Lease Phoenix, Copier Repair Phoenix and Copier Rentals Phoenix or call Service Location Phoenix: (602) 428-6500